Welcome Backstage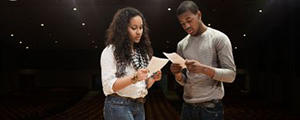 Find out about the current auditions in Utah!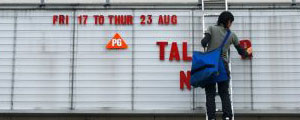 Find out about current and upcoming shows in Utah!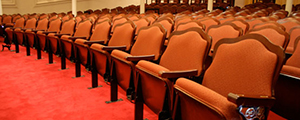 Learn how to best use this site, whether you're a performer, director, producer, or just a theatre junkie. Special instructions can be found in our How to best use Backstage Utah: A Guide... click here to find out!
Backstage Utah is an online, free resource for Utah's theatre community. On this site you'll find information about upcoming auditions and productions, find resources to help you nuture and market your talent, and can meet and interact with like-minded individuals who share your joy and obsession with theatre.